DiGiGrid Solution Provider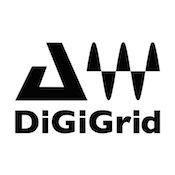 Nifty Audio is a DiGiGrid solutions provider, we are here to help you design and build your requirements using DiGiGrid soltuions.
If you have any questions please do not hesitate to contact us at digigrid@niftyaudio.com or call 01438 535033.
We have a large selection of DiGiGrid videos that may also help you.