Musician Hearing Protection
Hearing protection for musicians is a necessity of the industry and requires products that can deliver results. Working in loud environments doesn't make you immune to the potential affects of loud noise, if anything it make you more likely to have your hearing damaged. There is no cure to tinnitus and every temporary ringing of your ears you are one step closer to it not going away. 
At Nifty Audio we offer hearing protection solutions that can be used not only while in loud environments in the form a revolutionary new metal ears plug, but also uniquely while you are listening to your music with IEMs and headphones by removing noise and distortions electronically using a REV33.
Isolate Ear Plugs - Hearing protection while in loud enviroments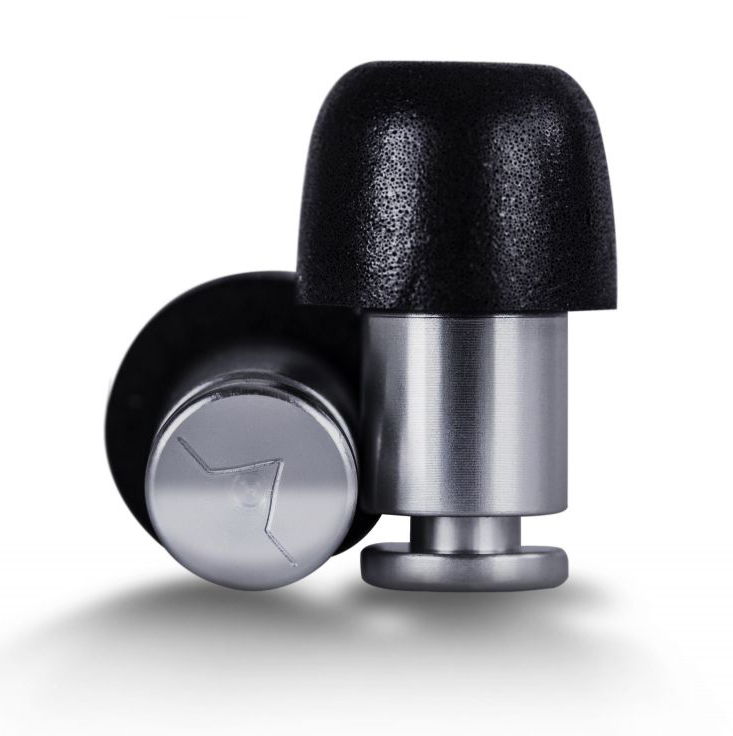 Aluminium from £24.99
Titanium Pro £49.99
Revolutionary solid titanium and aluminium alloy metal micro ear protectors that isolate you from noise like never before.
Until now ear plugs have been made from plastic, foam or in desperate situations cotton wool. All these material absorb sound, but still allow low frequency sound to penetrate the ear canal. This leaves you feeling like you are in a world of booming bass and subsonic pressure, an unpleasant and uncomfortable environment to be in.
Flare Audio have looked the current ear plug solutions and by starting again from a fresh perspective thrown out the rule book. Metal is a good conductor and therefore you would think it wouldn't be the best material, however metal has to be in direct contact to conduct sound. So if you isolate the metal with a soft foam inside your ear and you end up with an ear plug that blocks the sound rather than absorbs it.
Isolate Ear Plugs come with small, medium and large replaceable foams. More foams back be bought in packs of 3 pairs for £9.99.
REV33 - Reduce ear fatigue while listening with IEMs or headphones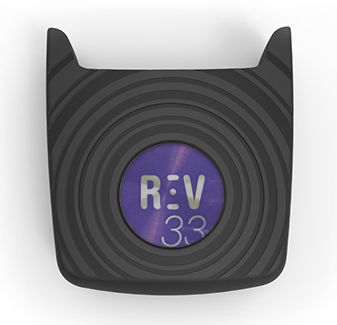 Buy Now £149.99
30 Day Trial £14.99
All in-ear monitors and headphones generate damaging, unwanted noise and distortion that forces the ear to shut down and compress for protection.
The REV33 dramatically reduces the symptoms of tinnitus, ear-ringing, ear-fatigue, buzzing and dampened hearing by preventing in-ear monitors and headphones from producing this unwanted noise and distortion.
REV33 are specifically macthed to each IEM and headphones due to the electrical properties of the driver setup. There are 14 REV33s that cover over 400 models of IEMs and headphones that have been measured. 
Try REV33 Risk Free! 
Buy Now - £149.99 with a 30 day satisfaction or money back guarentee.
30 Day Trial - £14.99 + Delivery, return within 30 days to pay no more or automatically pay £149.99 on day 30 to keep it.